Predictable Color Management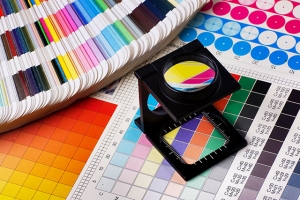 Having problems getting your inkjet printer to match your printing company's proofs? Or making your computer's display match the press?
With over 25 years of on-the-job color management experience, In Color has earned its title as the Predictable, Repeatable Color Calibration Experts. You can depend on us to alleviate your worst color nightmares. Color Management can be predictable.