Unix & Cloud Server Configuration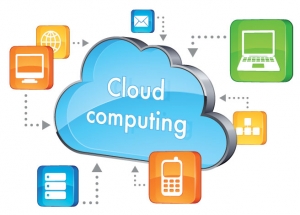 In Color acquired our first Unix server in 1992 when we installed a Silicon Graphics, Iris Indigo to run our Canon digital press. The following year, we installed a Scitex PS/2 workstation running IBM's AIX. We added six more Unix servers over the next several years. Even before Apple moved macOS to Unix, 'nix dossier had contained System V variants, Free BSD, Irix, and Red Hat.
It was in 2001, however, that In Color upped the bar when principal, A. Arthur Fisher, attended the SANS Institute to acquire a certification in Network Security. His excellent marks led him to graduate at the 92nd percentile of his class, demonstrating a deep understanding of Unix network protocols and secure server configuration.
To this day, In Color relies on rock-solid Unix platforms to host his networks, servers, and cloud.