Video Production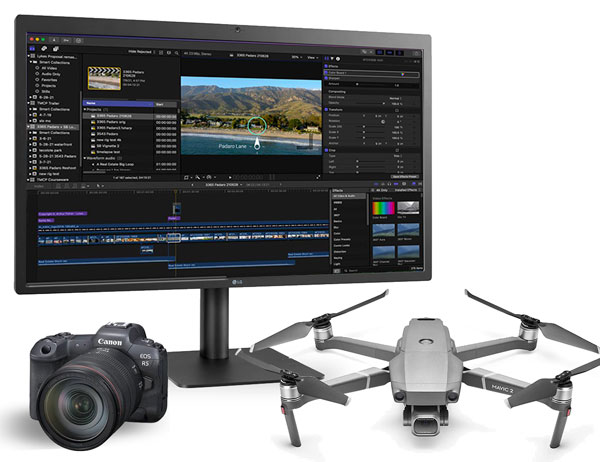 In Color specializes in the filming and production of short videos.
We have recently focused our attention on the Santa Barbara real estate market. We've upped our game on equipment, incorporating new camera and lens technology maximized for this purpose. High-quality aerial photography and gimbal-suspended 4K cinema produce stunning home walkthroughs We can even film in 8K should the situation warrant special attention.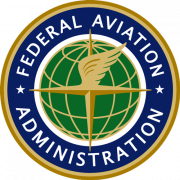 Renowned photographer, A. Arthur Fisher is licensed by the FAA to fly his drone commercially, day and night. We incorporate prominent real estate photographer, David Palermo, for the highest-quality architectural stills. Together, they represent 50 years of professional visual communication expertise.
Finish the project with our expert post-production, and you'll end up with a clever sales piece or exceptional documentary to represent your property in a complimentary light.
Below are some of the videos we've created over the years.

---